Let us do your dirty work
At Revolution Laundromat, we offer same-day and next-day service.  Depending on the amount of laundry, we can usually turn around same-day within 4 hours, limitations apply.  Next day service will be available the following day by 4 pm.  If we get the order completed early, you will receive a text message to pay for the order and a notification that it is ready to pick up.  You can always use DoorDash to pick up the order for you and deliver to your location if that is more convenient.
Same Day service is $1.89/pound.  Next Day service is $1.49/pound.  Comforters are $16 for same day and $14 for next day.  Clothing will be washed, dried, folded and placed in a sturdy plastic clear bag for easy identification.
Wash/Dry/Fold
Included Liquids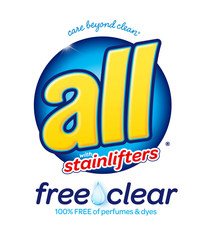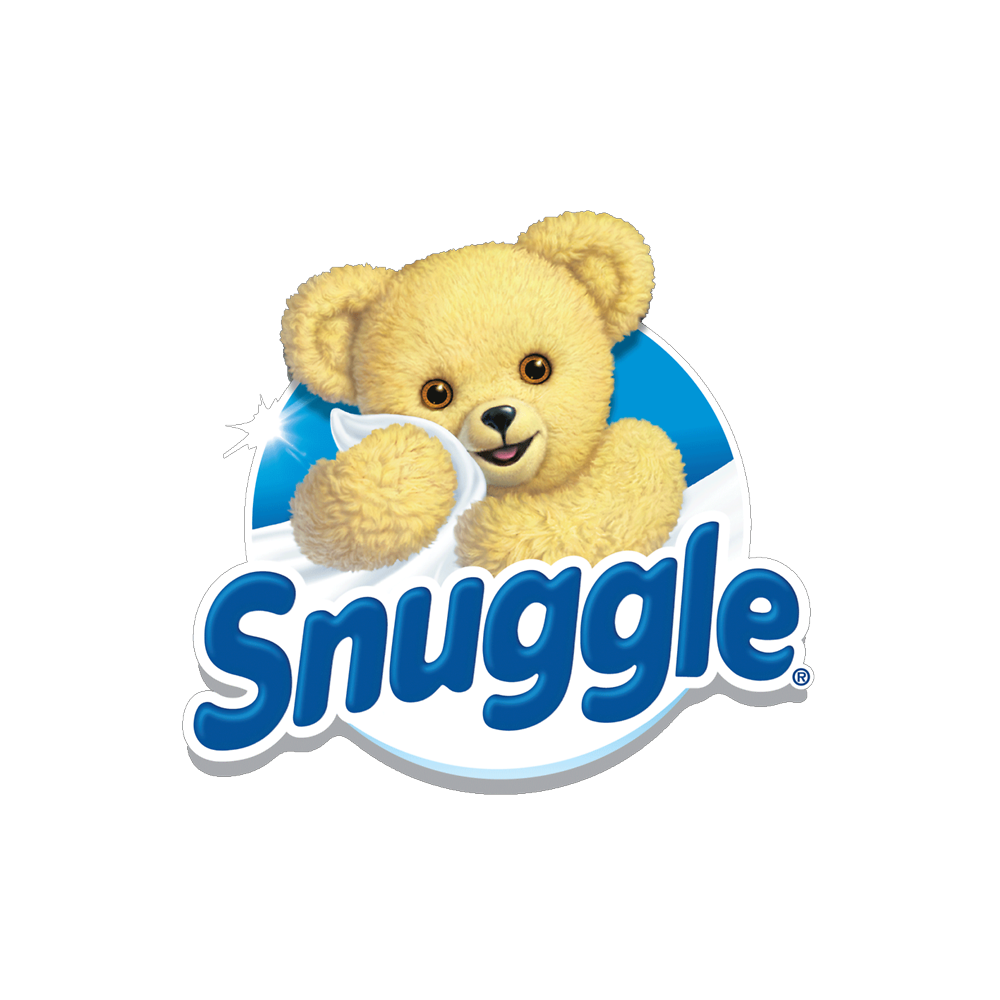 Premium Detergents
& Fabric Softener Available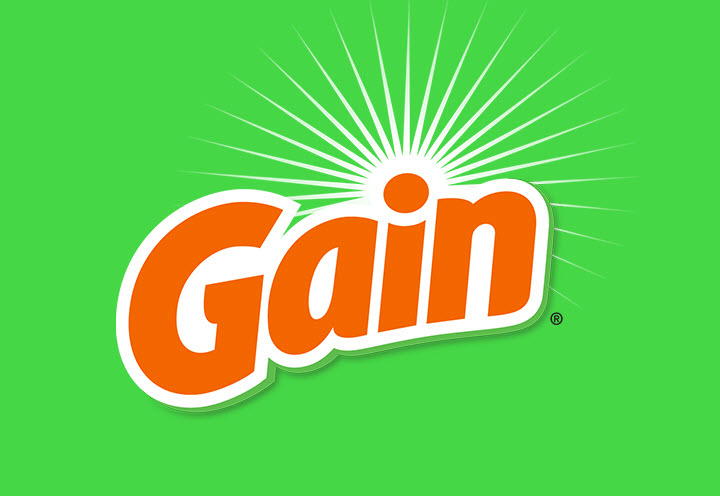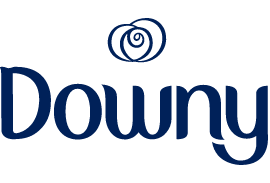 Bleach & Whitener Add-Ons
All Options: $015/lb